NCC Cagliari Airport - Private Taxi

NCC Sardinia Taxi Service from Cagliari Airport to Any Destination.
Taxi Elmas

The main airport in the province of Cagliari is Elmas. A commercial airport that connects most of the tourist destinations in Sardinia. This year 2022 as of June 30, the total arrival and departure traffic stands at a 100% growth compared to the 2021 data with over 1.8 million passengers. The private taxi service from Elmas for all directions and tourist locations is also ensured by the excellent services provided by our company. A fleet of high-level cars, great attention to detail, attention to detail and courtesy for Guests that have always characterized our Transfer services.
We organize transfers to all major destinations such as Hotel Flamingo in Santa Margherita, hotels on the coast in Pula, Thotel Cagliari or resorts on the coast such as Forte Village, Chia Laguna, Oristano Arborea Horse Country. On the eastern side, typical transfer destinations such as Villasimius, Tanca village, Costa Rei and many others.
Transfer to and from airports in the main towns of Sardinia
The Gianfelice Piras car rental with driver service is available 24/7 for transfers from ports and airports throughout Sardinia to any destination.
Private Taxi Service
The Private Taxi Service is a classy and absolutely confidential service carried out by professional and experienced staff. A private taxi service that can be booked throughout Sardinia for all seaside destinations on the coast, holiday areas, hotels and resorts throughout the region.
Airport Transfer Service

The Airport Transfer Service is a convenient, indispensable service for enjoying your holiday in Sardinia 100% in relaxation and serenity. From all destinations to the airport and from the airport to all destinations, hotels and resorts in Sardinia. We have a fleet of classy cars available 24 hours a day for the entire period from January to December.
Rental with driver Gianfelice Piras, Private Taxi all destinations, NCC Sardinia, Ncc Cagliari, Oristano, Alghero, Olbia Costa Smeralda
The Transfer service is also available for groups or small groups. We have minibuses and coaches equipped with the best comforts for all destinations in Sardinia. Call us for a quote or advice, we are at your disposal.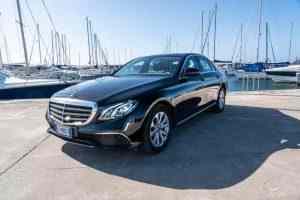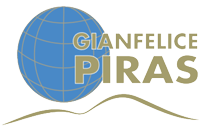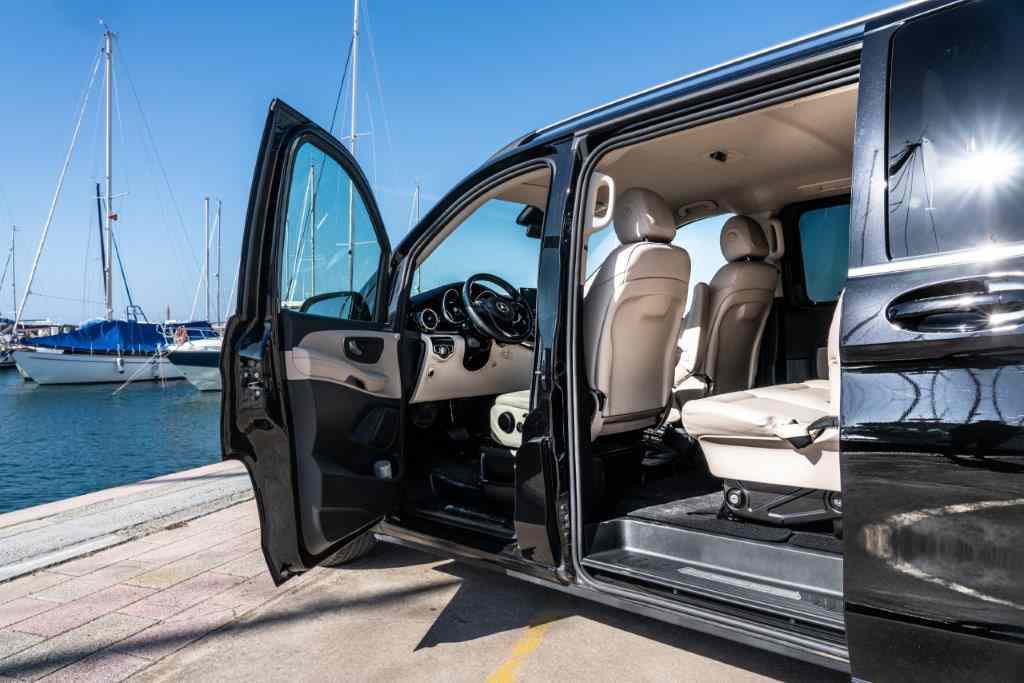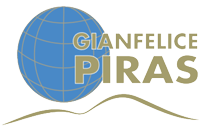 Transfer Cagliari Airport - NCC Sardinia Cagliari Airport - Private Taxi

Avoid unpleasant inconveniences and waste of time
Sardinia is certainly not famous for the quality of its public transport services. Once you arrive on the island, don't be unprepared, organize your transfer service in time, a courteous and well-prepared driver will be there waiting for you to take you to your destination. You will travel to your destination in total relaxation and no unexpected event can ruin your stay. The Private Taxi and Airport Transfer Service to and from all directions is available 24/7.
Call this number to book your Transfer Service